Place Type

Campus
Building Code

NC02
The Cancer Moonshot: Perspectives from a Blue Ribbon Panelist." Edith Mitchell, an oncologist from Thomas Jefferson University and blue ribbon panelist from...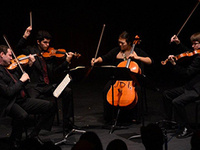 Calidore String Quartet Note: This event is for the grand finale of the three days of the Calidore String Quartet's performances on campus. Here is the...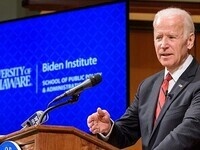 The University of Delaware Biden Institute will hold its inaugural event, Entitled "Win-Win: How Taking the Long View Works for Business and the Middle...
The program includes Ralph Vaughan William's "Dona Nobis Pacem." James Allen Anderson and Paul D. Head, directors.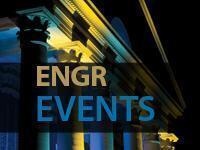 The 2017 College Recognition of Academic Honors & Achievements activity provides an opportunity for family members to meet with faculty and staff, donors and...
Recent Events