Place Type

academic building
Building Code

NE63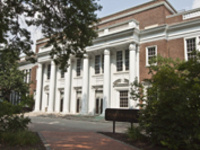 Learn more about this highly competitive Winter Session program for students interested in conservation and economy. How Barbados responds to pressures on...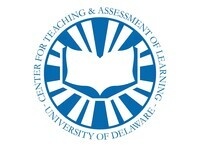 What are the effects of social movements on our classroom dynamics?
Recent Events
A great seminar where inputs from both implementing parties as well as the critics were unified to help understand the urbanization narrative.
Barbara Stephens left a positive review
11/13/2014
OMB training was a very concise and informative of the pending changes.

Pearson Hall posted a photo
10/12/2012