Place Type

academic building
Building Code

NE63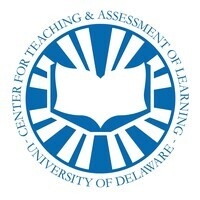 What is the classroom like for our Muslim and Muslim-American students?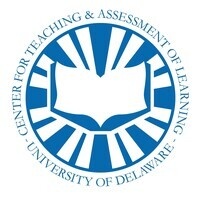 What are the effects of social movements on our classroom dynamics?
Recent Events
A great seminar where inputs from both implementing parties as well as the critics were unified to help understand the urbanization narrative.
Barbara Stephens left a positive review
11/13/2014
OMB training was a very concise and informative of the pending changes.

Pearson Hall posted a photo
10/12/2012