Place Type

academic building
Building Code

NW34
Tiona Nekkia McClodden is a visual artist and filmmaker whose work explores, and critiques issues at the intersections of race, gender, sexuality and social...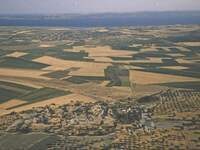 Ancient Greek and Roman Studies in The Department of Languages, Literatures and Cultures Presents Was there a Trojan War? Assessing the Evidence:...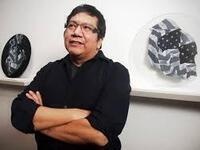 Duane Slick is a Mesqwaki painter whose current body of work features black-and-white photo-realist paintings on linen and glass. His works have been...
Recent Events