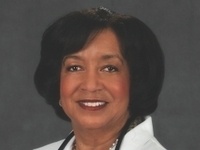 The Cancer Moonshot: Perspectives from a Blue Ribbon Panelist." Edith Mitchell, an oncologist from Thomas Jefferson University and blue ribbon panelist from...
Topic: Classification and Regression Trees (CART) in R and JMP Presented by Barry Bodt Join the College of Health Sciences biostatistics team as they...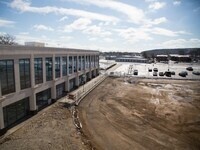 This year's College of Health Sciences Gala is a celebration of how far we've come and where we're going. Join us on Friday, May 5th from 6 to 10 p.m. in the...
University of Delaware Physical Therapy will hold its annual Information Session on Saturday, May 6 from Noon - 3PM in the STAR Health Sciences Complex. RSVP...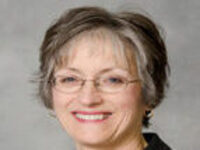 Research to Promote Function and Minimize Disability in Later Life Lorraine J. Phillips, PhD, RN, FAAN-Associate Professor, Sinclair School of...
Recent Events
Fenglu Xu left a positive review
4/4/2016
it is helpful and interesting! quite good!
Linda Ellis left a positive review
10/30/2015
What a wonderful event! I attended with a Chrysler retiree who spent 27 years of his life working there. He reunited with many, many former coworkers. The food and beverage displays were first class and there were many people from the new campus to talk to us about the new services there now. I did not know that there is a medical care facility. I have their card and will call the next time I need to see a Nurse Practitioner. As a UD student not eligible for Student Health services, I am pleased to know of the service.